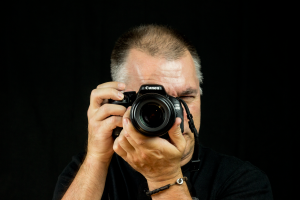 About Me
My name is Paul Cozens and I am a keen UK based photographer with a desire to take my images to another level through photo artistry. Each image that you see is built up with layers which add subtle changes of light, new content, textures and effects to produce a unique composition.
All of my work is either Black and White or Mono/Duotone as I believe that as in dreams, impact is created with content and not with colour.
If you would like to commission a unique set of prints or a canvas set then drop me a line using the contact page and I will be in touch to discuss your exact requirements.
You will mainly find me in and around chester looking for new subject matter and images to include on this site. I am a keen traveller and when not exploring this green and pleasant land, I like nothing better than touring around European cities.
If you're wondering about the name MrXutu, it's a throwback to my game playing days and was always the name I gave to my characters. It's stuck since then and is always going to be fairly unique, and on that basis alone, I like it.